LONGING FOR A DIFFERENT LIFE?
REGAIN YOUR VITALITY, HEALTH ,SPARK AND JOY.
LONGING FOR A DIFFERENT LIFE?
REGAIN YOUR VITALITY, HEALTH, SPARK AND JOY.
Physican-led, team coaching, for life optimization, burnout prevention/relief and longevity.

We are based in the majestic mountains of Whistler, British Columbia, Canada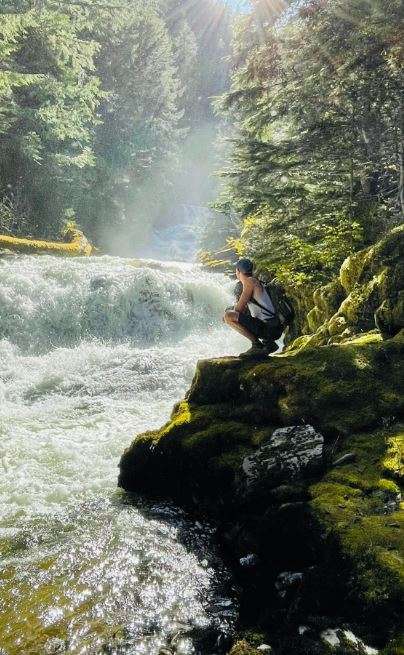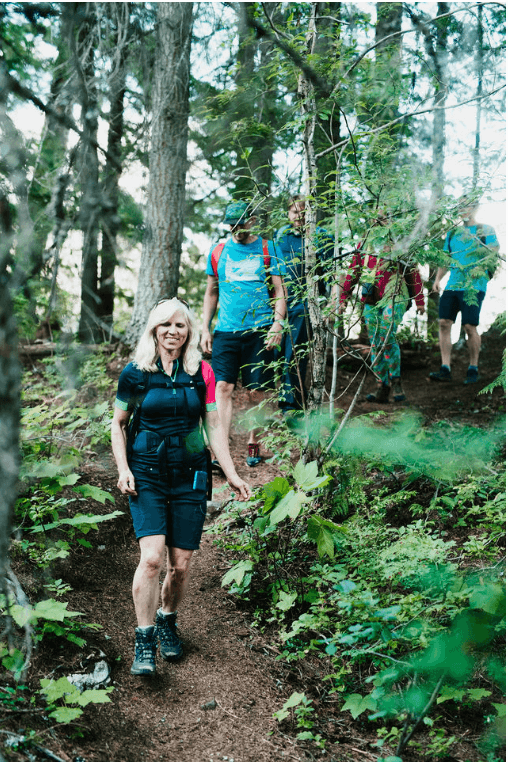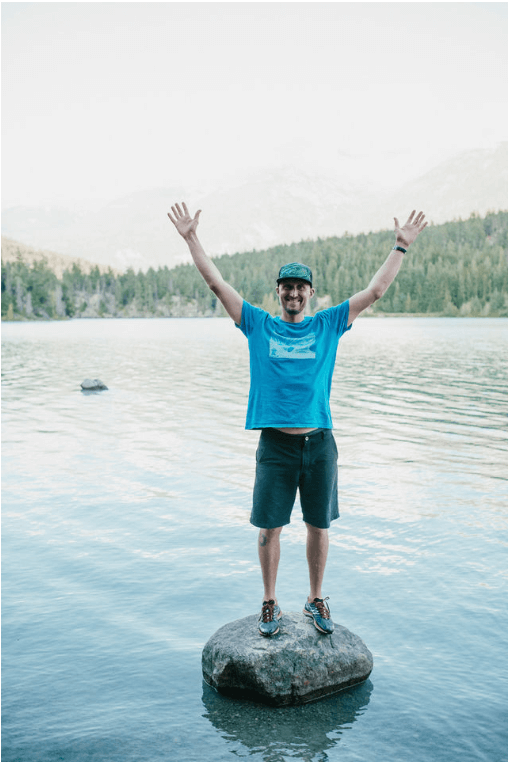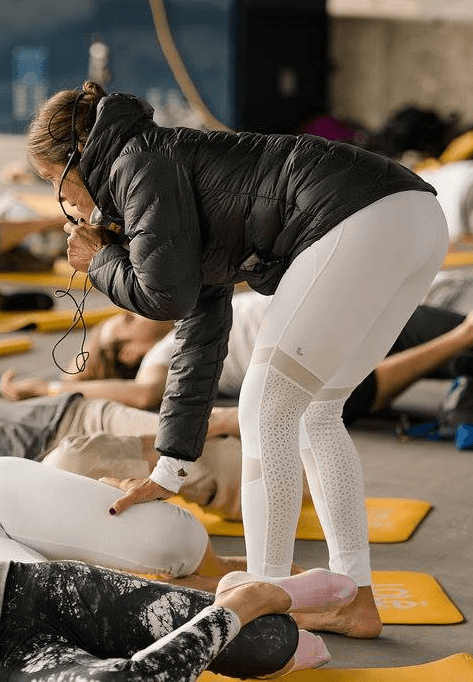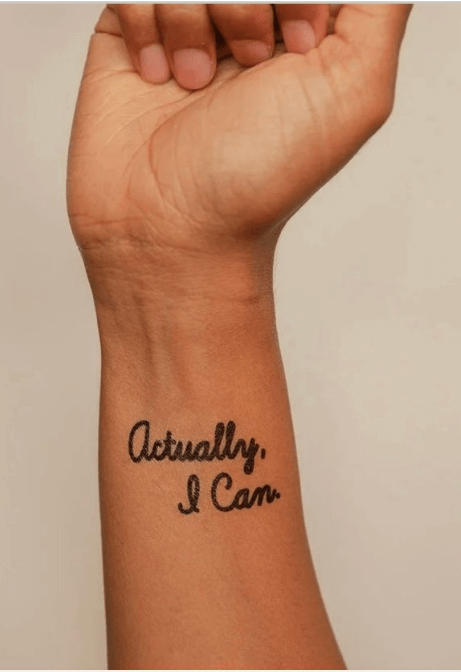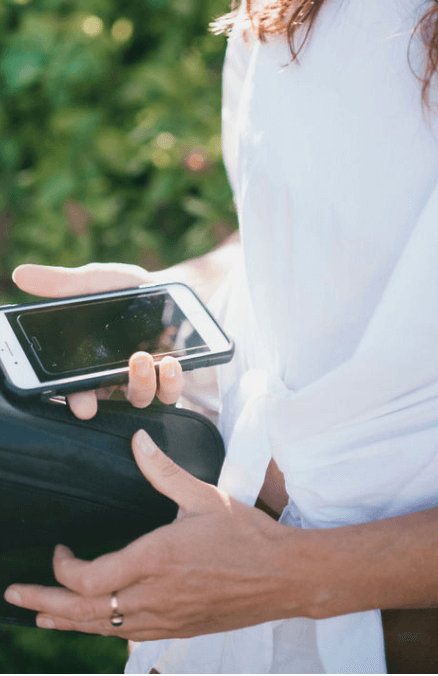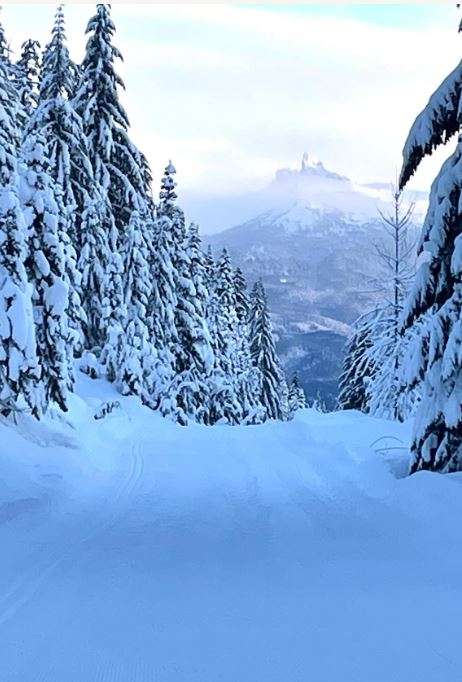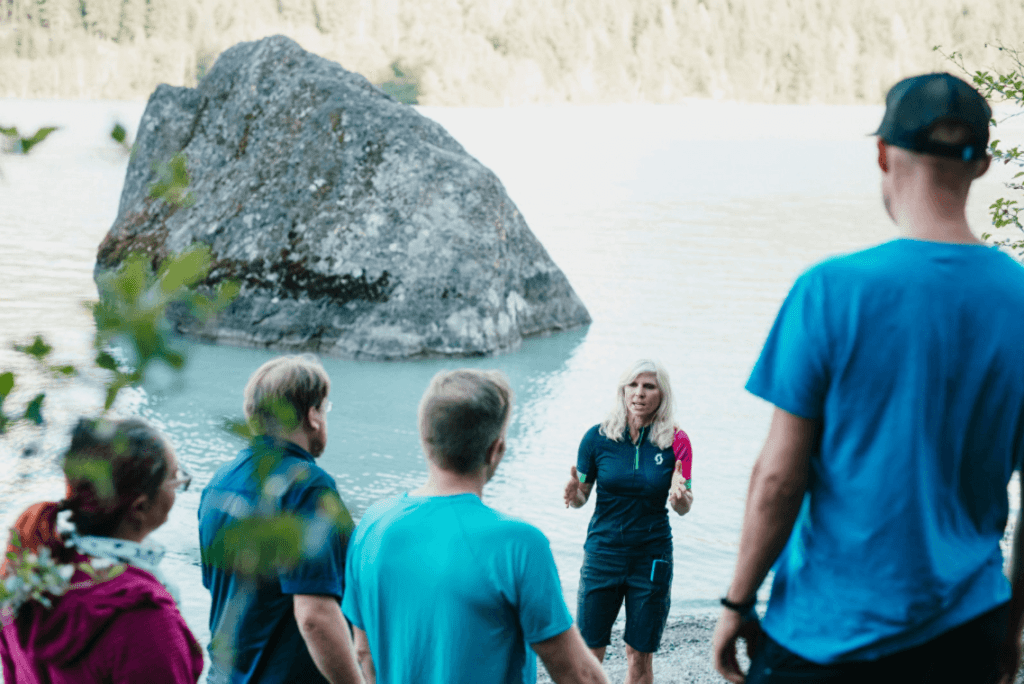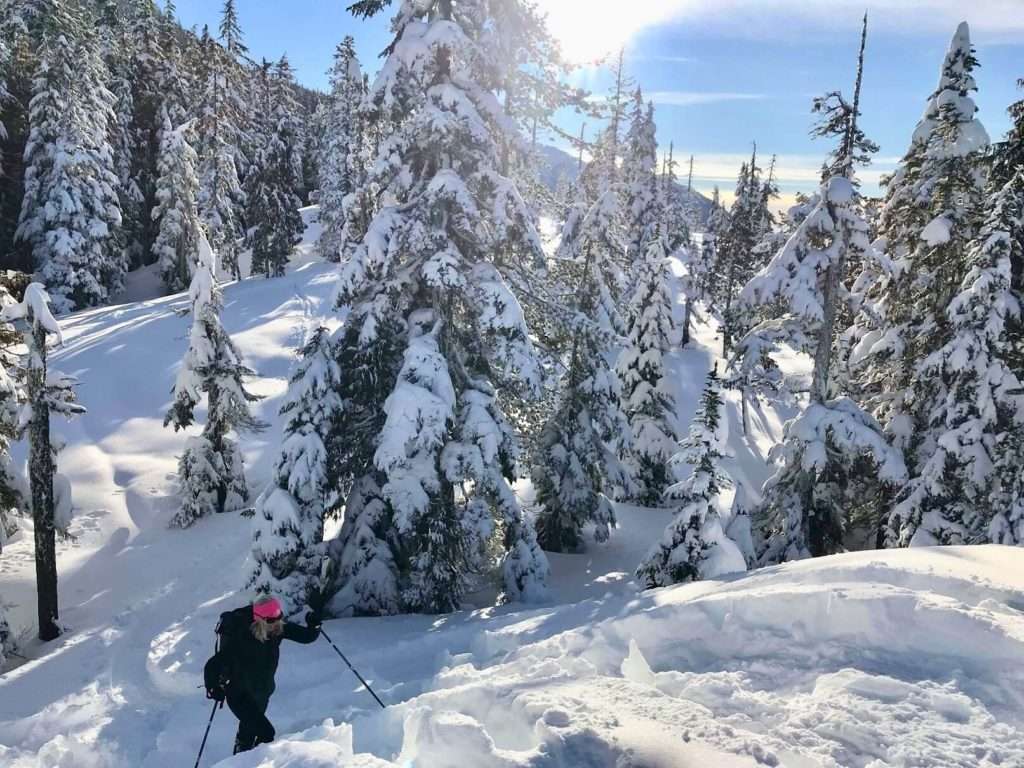 If you want to reboot your life, reawaken vitality and regain your health, our programs are rooted in scientific principles and medical knowledge. You will accelerate health changes to transform your life.
We offer an innovative hands-on coaching approach with either our trademarked one day workshops or customized VIP /group (small or large) retreats.
Our speakers will inspire at your events.
We "do health differently" showing you, not telling you so you integrate rapidly what you learn for total life transformation. Our incredible team of health experts, are also powerhouse athletes and include medical doctors and university accredited health specialists in diverse fields of knowledge. We believe in knowledge without attitude- knowledge with heart. The secrets of Olympians and world level athletes can be yours for body- mind integration as our team is comprised of former Olympians, World Champions and elite dedicated athletes.
We help you achieve your podium of life for vibrancy , longevity and robust health.
Consider this a Burnout and Life Optimization Camp where everything is focused on learning organically in a spirit of adventure, play and fun.

It is not medical care or treatment.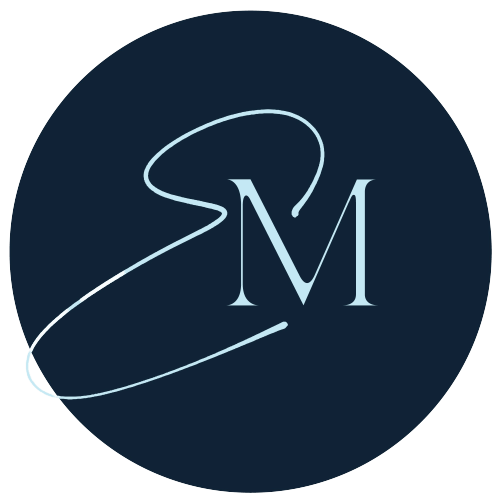 Burnout is real
We can't just think our way into change, we need to feel it in our bodies and spirit and incorporate it into daily practice until it is a habit.
We create a roadmap to optimize your life by applying cutting edge innovations.
Our extensive knowledge of neuroscience, psychology, medicine, sport performance and ancient healing practices allow us to fast track changes that will transform your life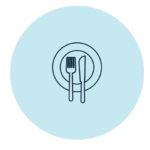 Food Is Medicine
Learn to Nourish yourself with the fuel your body needs and craves. We do not believe in diets or deprivation but rather in reframing your concepts of food intake. The focus is on when you eat, what you eat, with whom you eat, and how it is plated to delight all your senses. This brings natural weight loss and a lifetime of having the body you desire for joy, movement and vitality.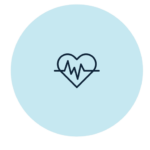 Exercise (Movement) is medicine
Moving your body with joy and freedom is a wonderful thing. Too often exercise has been regarded as more drudgery, more "working out" rather than "playing out"! We will help you reframe the concept of movement so it becomes an anticipated highlight and natural part of your day. Our team can offer you hiking, mountain biking, stand-up paddle boarding, canoeing, kayaking, cross country skiing. We can liaise with third-party providers to offer downhill, skiing and road cycling, or any other alternative method of moving your body.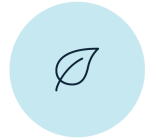 Recovery (techniques from stress) is medicine
This is your one precious life- you do not get another sometime "later". The time is now to learn to care for yourself, to allow yourself downtime from the overwhelm of responsibilities and the crush of technology. Neuroscience mind shift strategies and integrating ancient and new healing practices will allow you to renew your energy, structure your downtime and elevate your life quality. We offer you in circle of human connection a variety of techniques including earthing, nature bathing, cold water immersion, meditation fire circles, journaling, all rooted in scientific principles of the best of embracing longevity with health.
We can customize programs tailored for your special or group needs or cost effective pre-programed workshops.
burnt out?
Make time for you!
Are you a corporate executive? A busy professional? or just longing for a new improved life? We can customize either individual or group retreats for your special needs, alternately chose cost effective trademarked workshops.
We can't solve problems by using the same kind of thinking we used when we created them
Follow @EmpoweredMed on Instagram