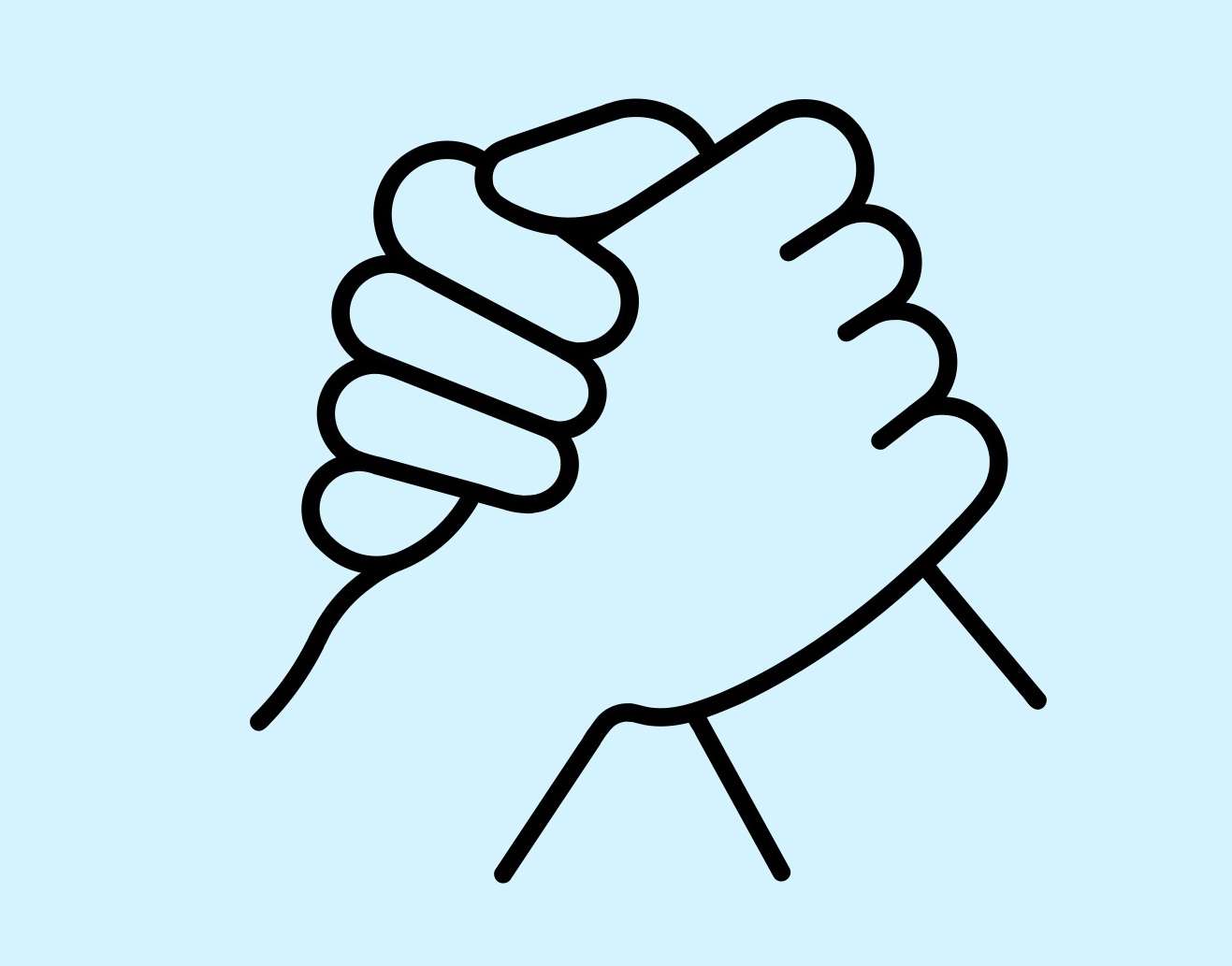 Hands on learning by doing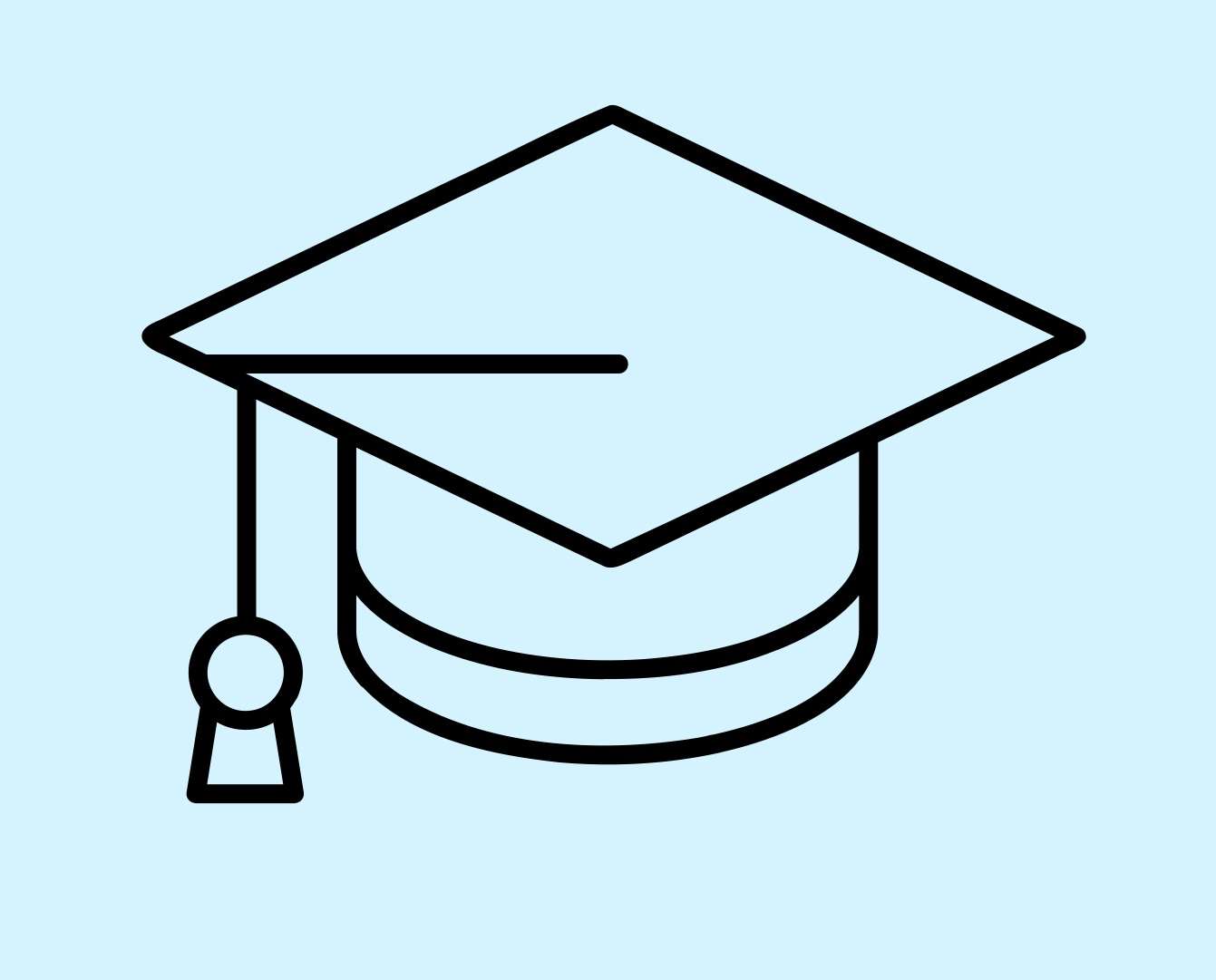 Access the knowledge and wisdom of health experts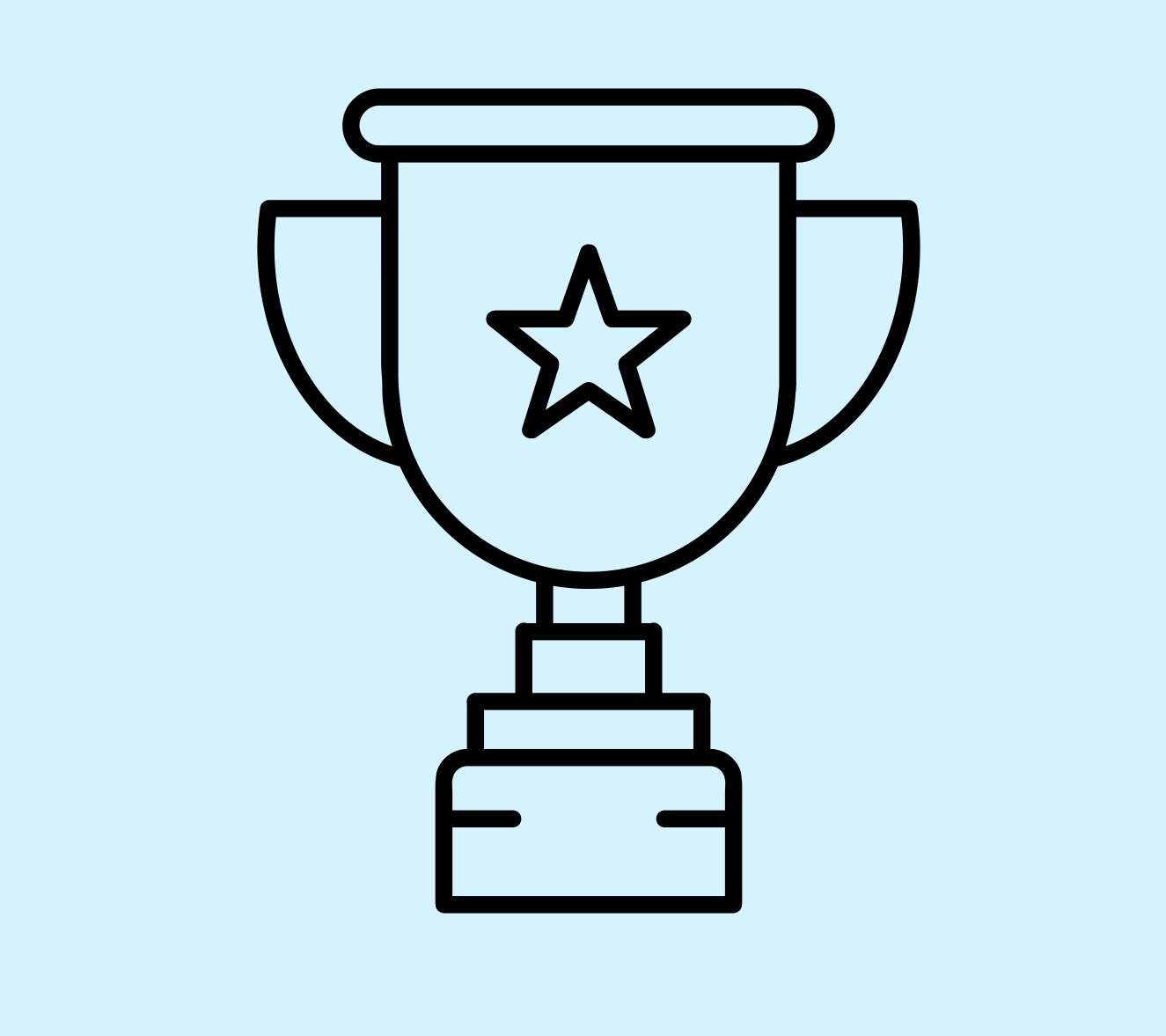 Olympian knowledge of performance innovations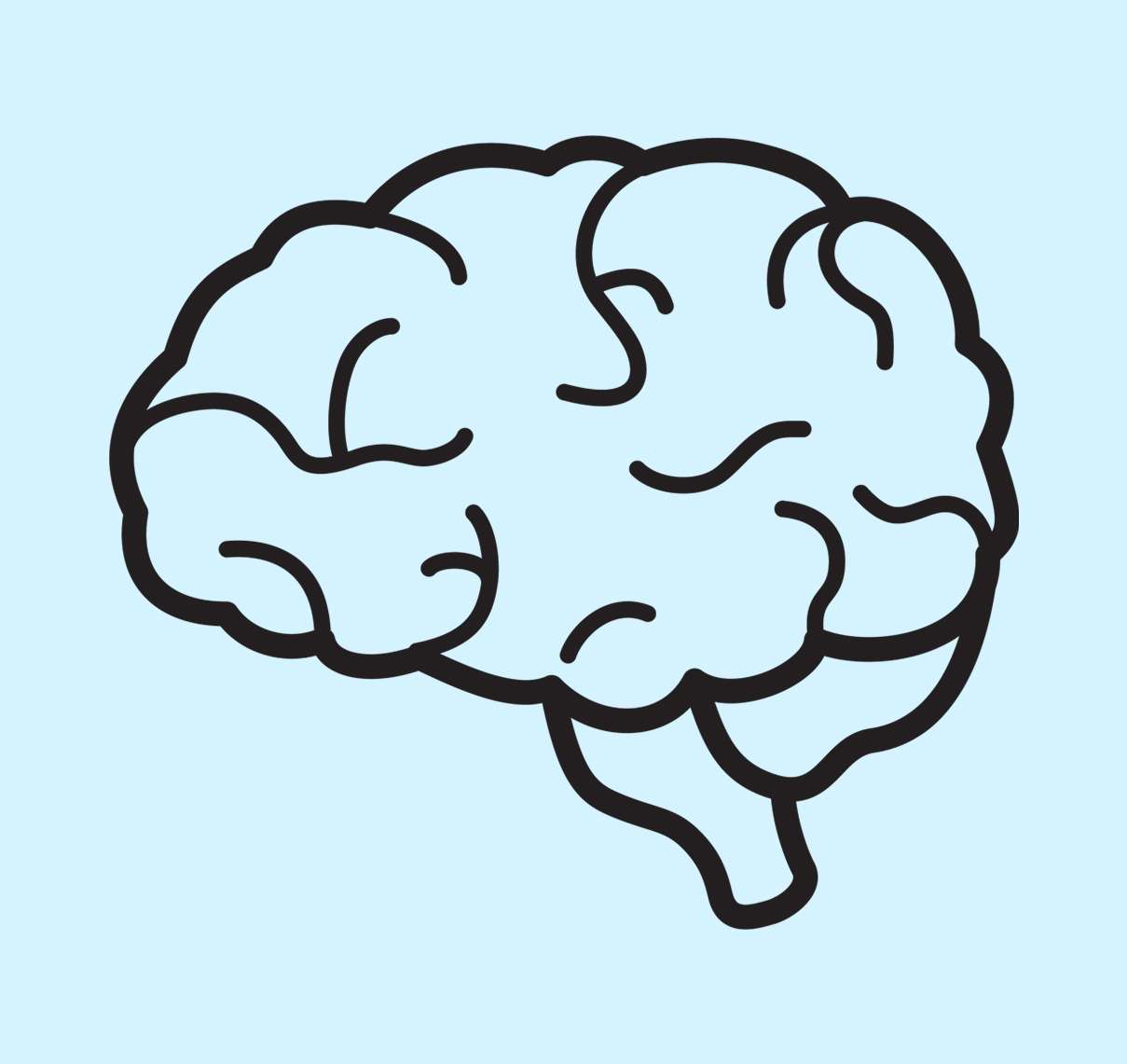 Mind – body strategies to implement immediately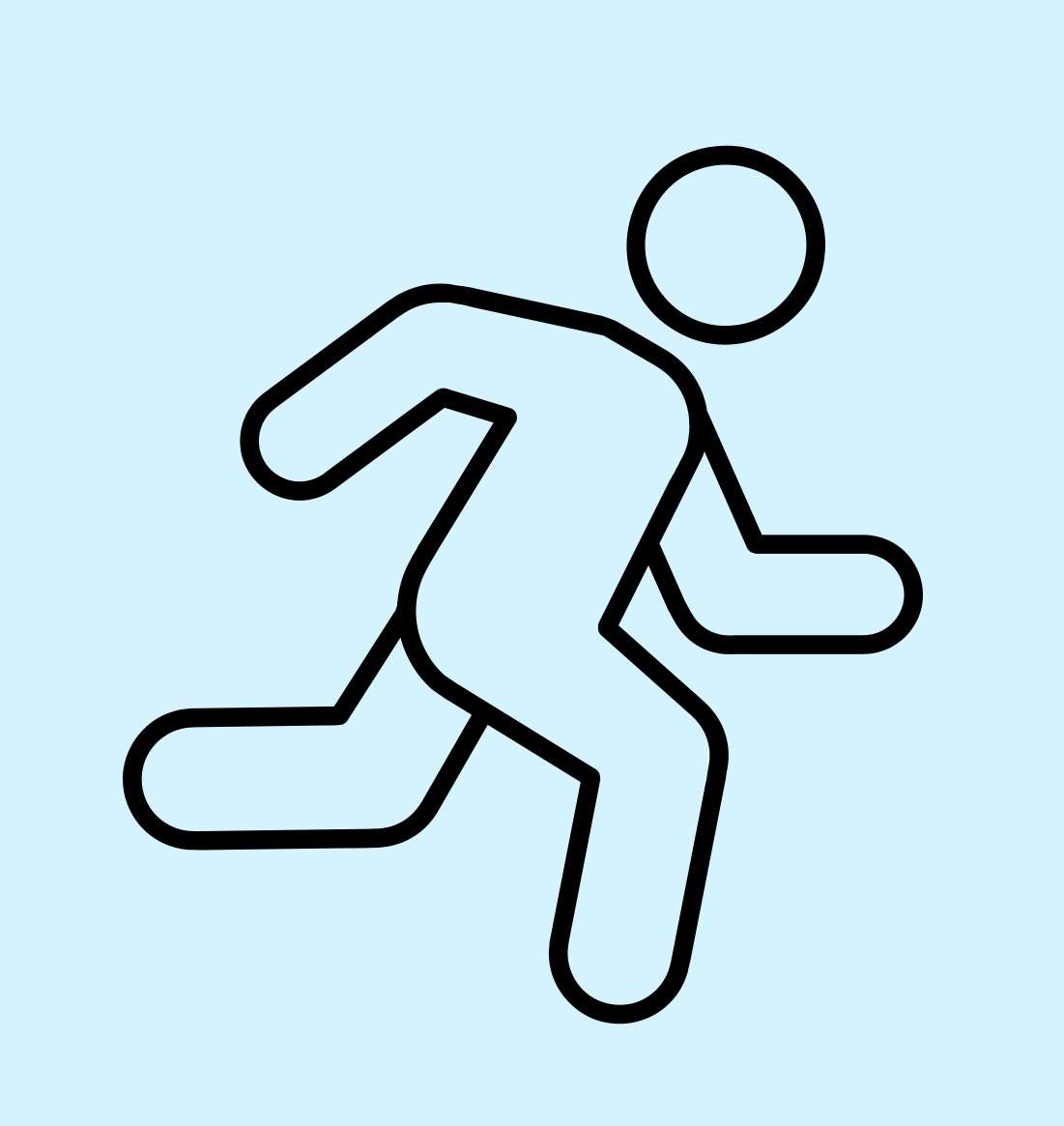 Play in nature to tap into fun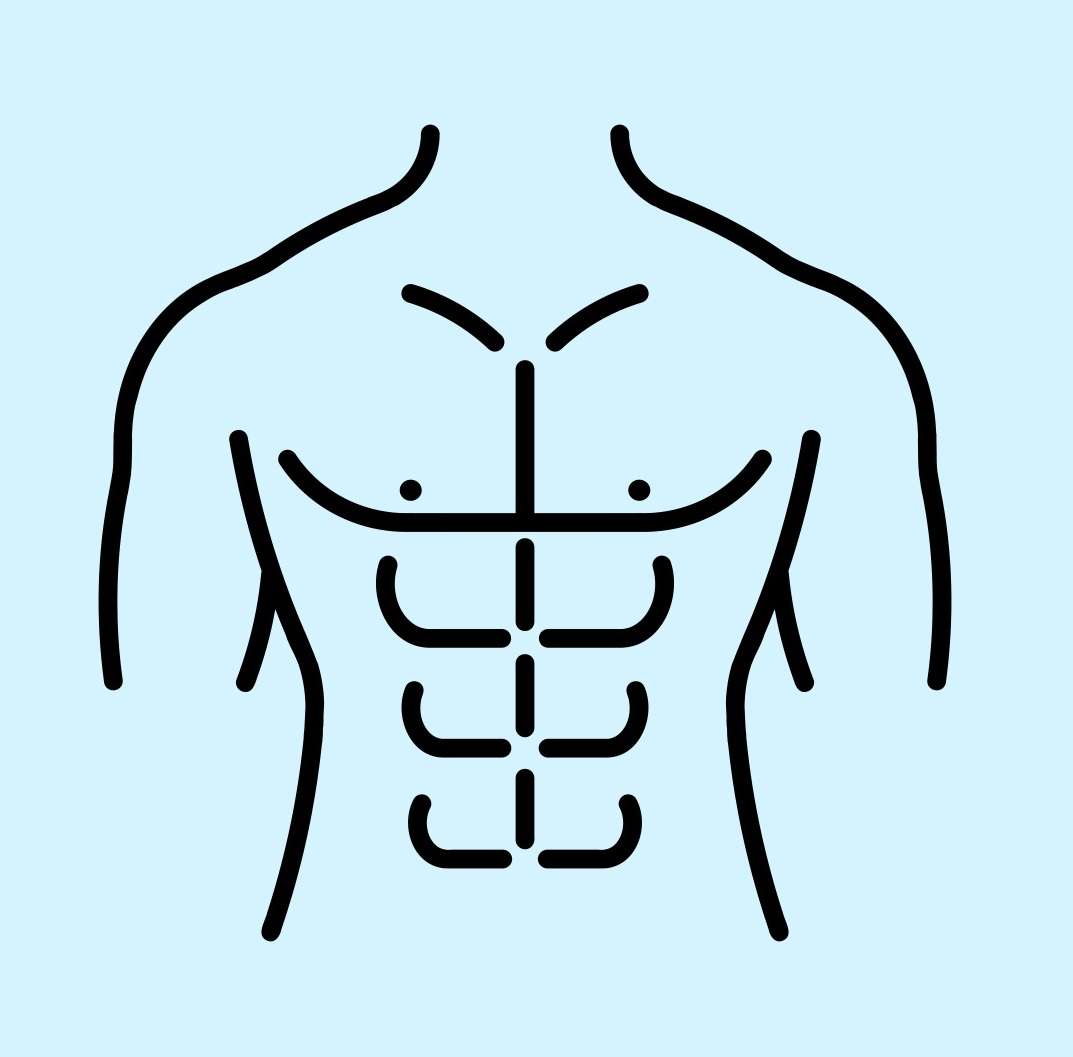 Accelerate muscle growth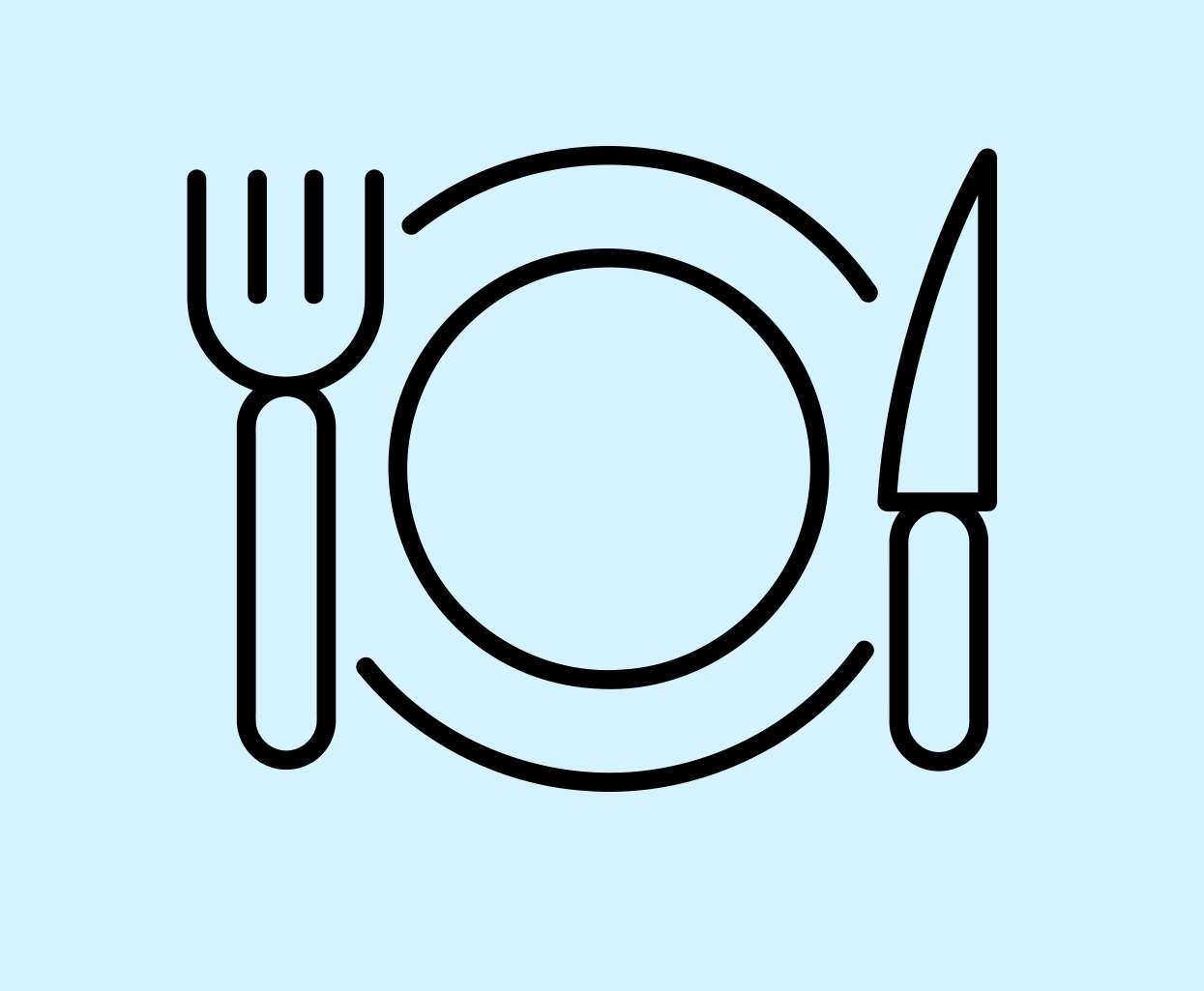 Control food cravings, lose body fat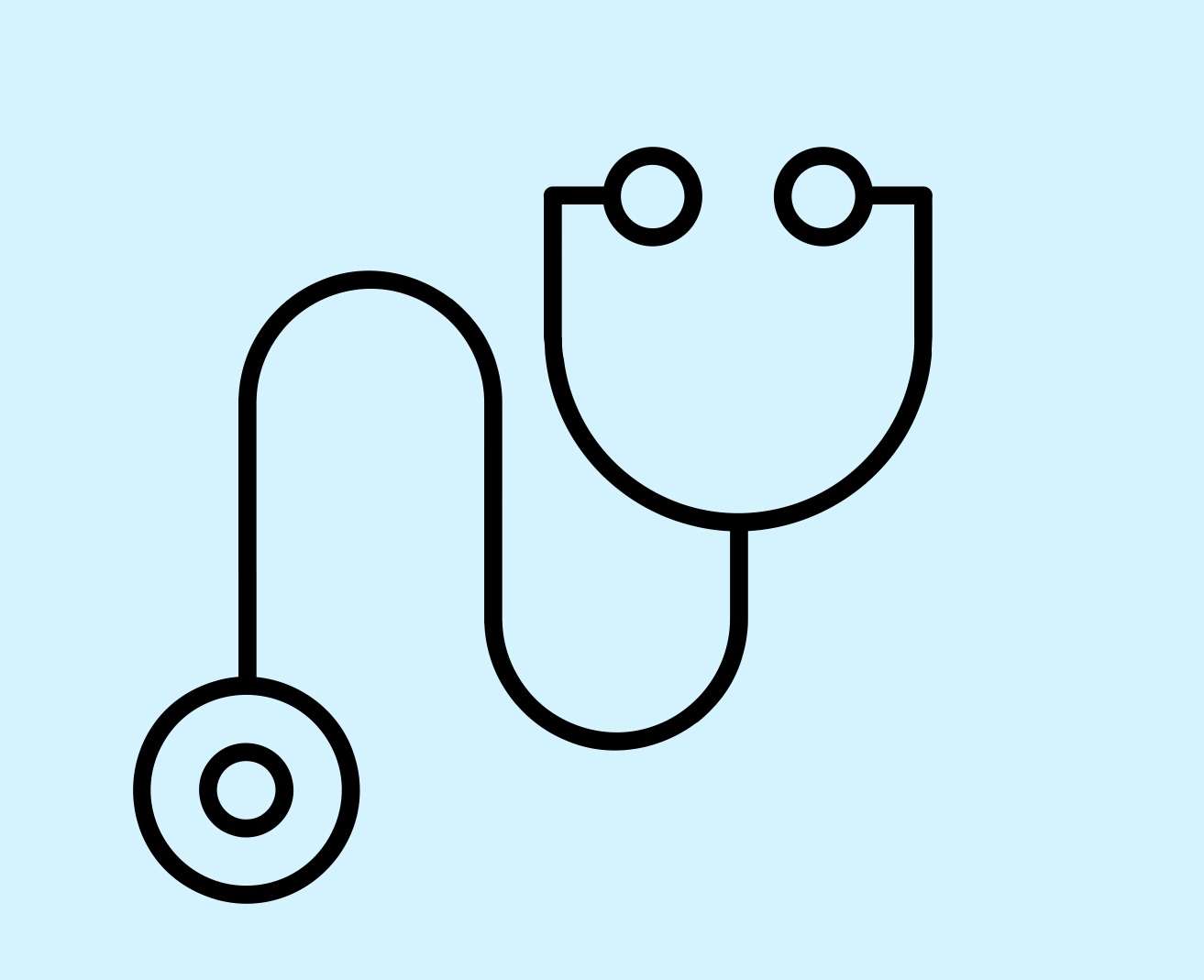 Talk to experts, including doctors in informal settings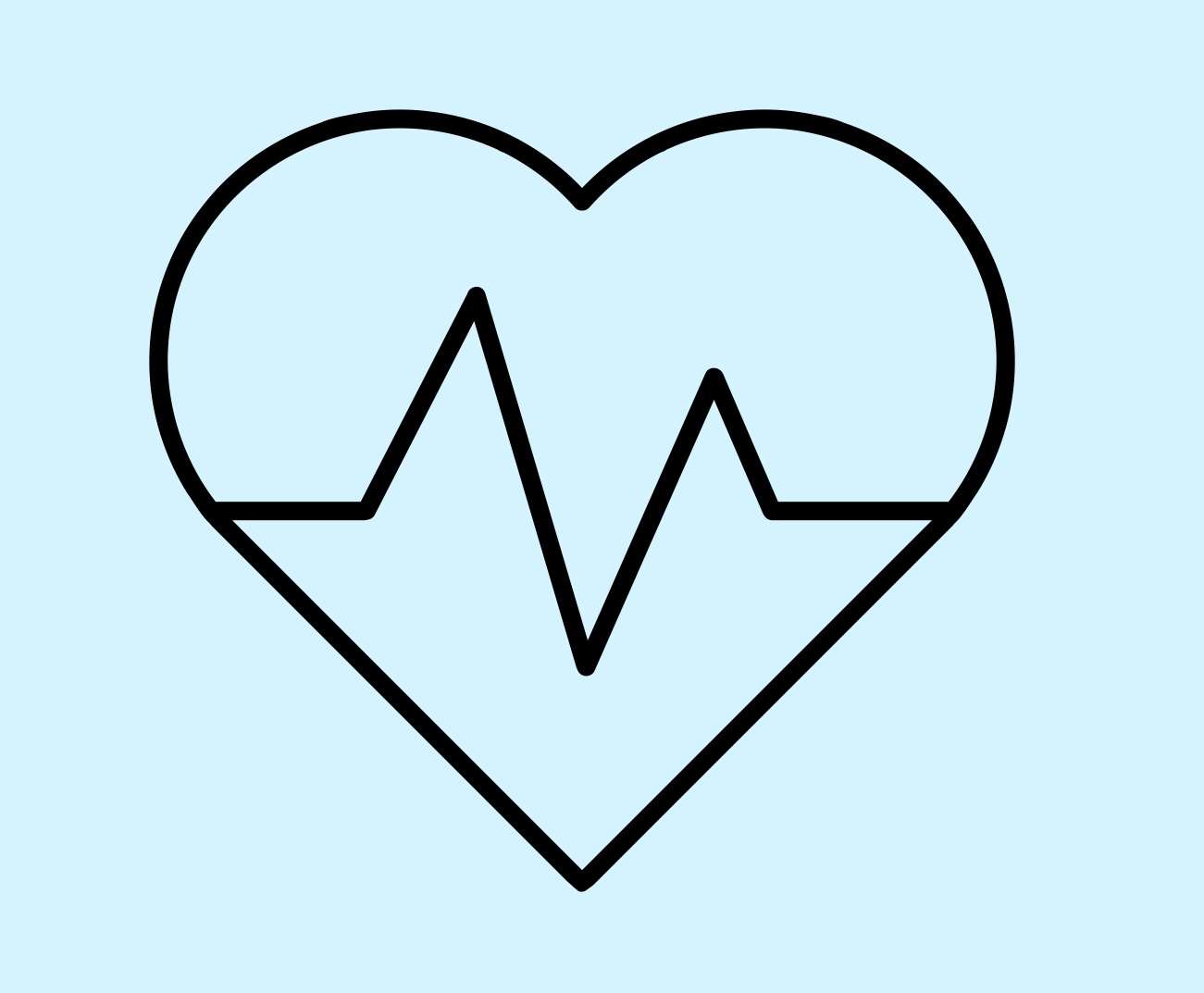 Strategies for longevity with good health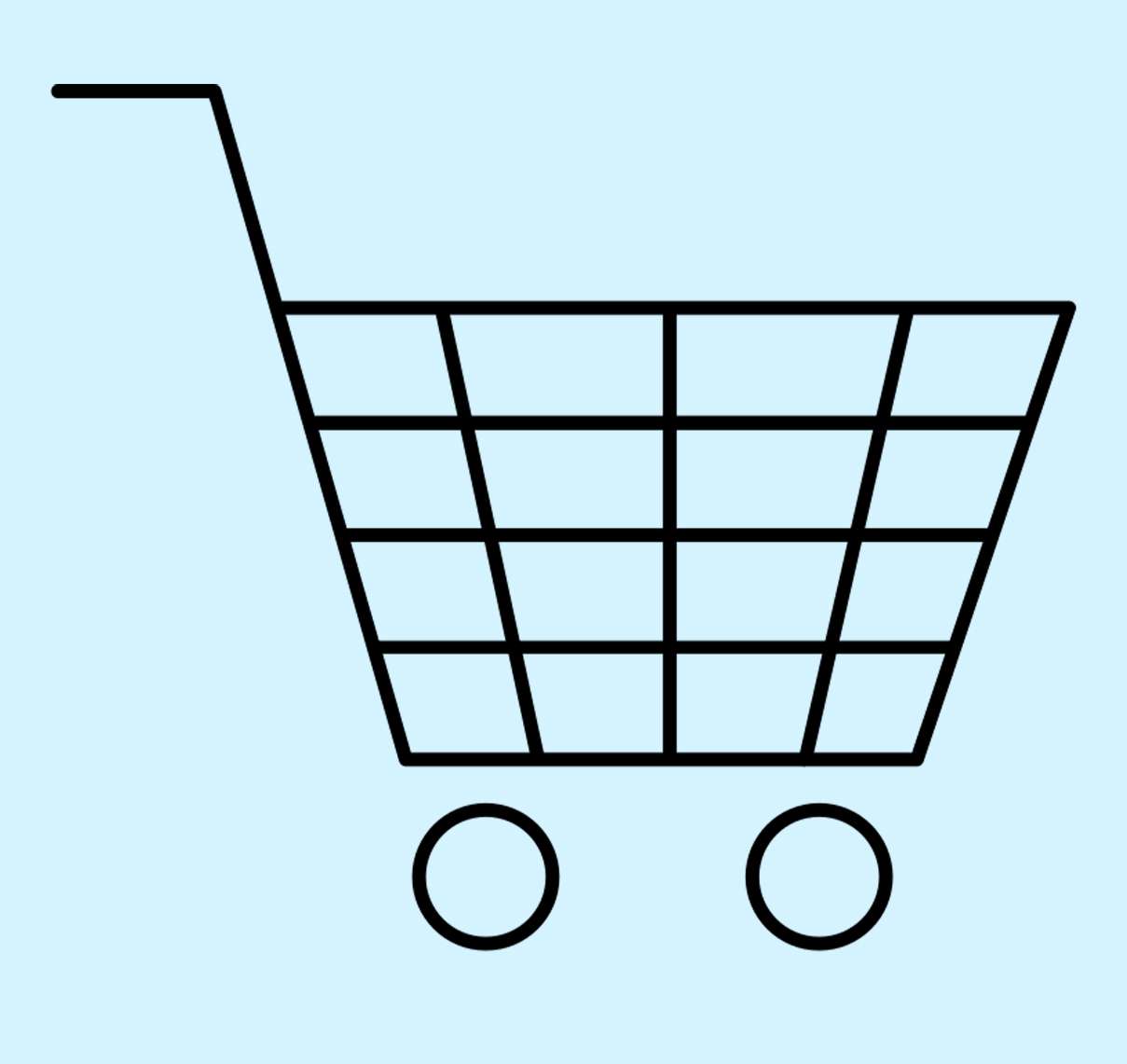 Know how to fill your cart and plate for vitality
Our programs are either tailor made to your specifications and duration in Whistler or chose our cost effective group workshop Crush Burnout Revitalize and Thrive.
Please contact us for specific inquiries for small or VIP group situations.
Our programs are also capable of being held entirely outdoors (weather dependant) and Covid safe with our Catch Box (R) portable microphone /speaker system for on the go, activity based interaction. Think of us a Burnout Camp where breakthroughs happen organically with laughter and always with a spirit of play..
Whistler based programs are an digital detox immersion in 'the green room' of lush mossy forests or the snowy winter magical wonderland, in a technology free space, where nature is the segway to increased awareness, new solutions and insights. Nature has long been associated with healing at a very different cellular level and we make this accessible in unique and memorable ways. We believe in movement as vital in a world of seated technology lives and will integrate movement throughout the day. If you have mobility challenges we will work with you to accommodate these so please identify prior to booking


Everything we do creates a mental reframing and the first step to disrupting the overwhelm, is realigning where technology fits in. For our programming we will make specific recommendations depending on your length of stay.
Removing the concept of "working out" and dread of exercise we return movement to the concept of the highest form of play and fun on foot, hiking, Nordic walking, snowshoeing, stand up paddle boarding. We can add on with third party assistance contingent on group and prior skill level activities such as road cycling, ice pond skating, ski touring etc
Need a condensed version of what we do? Book a speaker for a dynamic talk that will get your audience buzzing and clamoring for more!
Check out our video for a sample of what is in store ! COMING SOON
We look at the big picture – your wants, needs, desires and we strategize the most efficient program for life changing breakthroughs. This is not a cookie-cutter, one-size fits all program but a process as unique as you. We promise you a deep dive into regaining vitality, joy and happiness with a multidisciplinary, 360-degree supportive team caring for you.
We offer a VIP one to 10 day – please reach out for potential offer and pricing.
Our team creates a coordinated, comprehensive plan that draws from the strengths of our diverse perspectives and skill sets to individualize each and every programs for our discerning clientele. We have years of coach training in addition to our medical knowledge that can accommodate all ages.
No one retreat is the same, with a large a flexible pool of team members to draw from your program resonates best with YOUR needs. Right brain, left brain cohesion try out new ways to regain your health.
Individual coaching is available for continuity, consistency and accountability all proven to make new changes stick!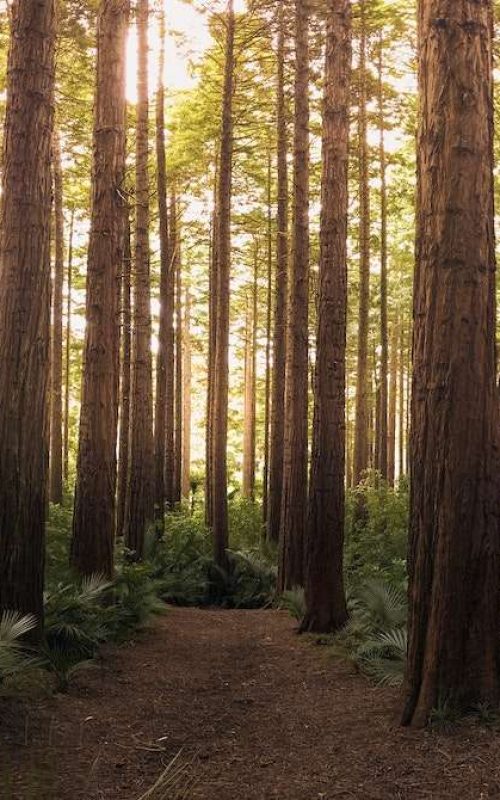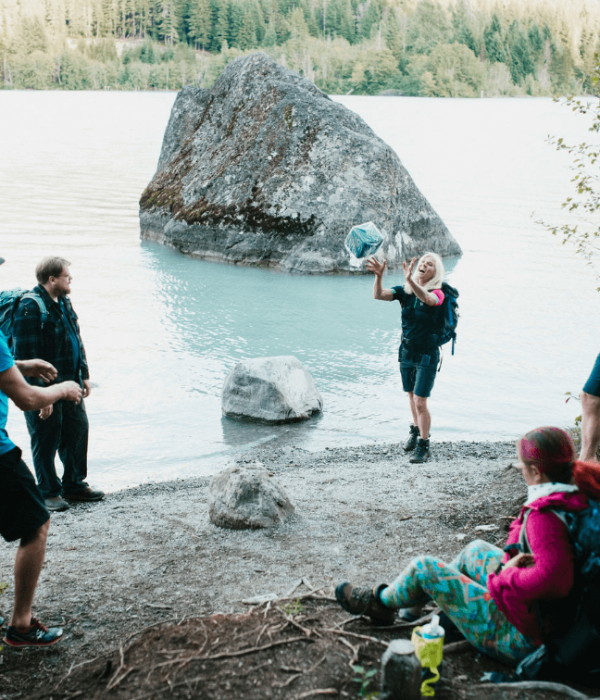 CRUSH BURNOUT - REVITALIZE AND THRIVE ®
Our TRADEMARKED workshop will give your team wrap around cutting edge knowledge to regain their physical and mental health after a period of deep stress and uncertainty.
Companies that are not investing in their people are rapidly being left behind in the mass shortage of labor pool due to employees quitting their jobs termed "the great resignation". Workers have draw a line in the sand about aligning their work with their values and need for a life outside work.
Your investment in your teams health and coping skills will be the best investment you ever make.
The nitty gritty – how do we do this? We immerse in the power of nature, removing the disruption of technology , introducing brief interludes of silence, to reconnect with ourselves and others.
We focus on body awareness with multiple unique tools, as the body is not a stick that caries the brain around.
The rapid pace of technological change and 24-7 availability is burning out dedicated workers in record numbers. Doing things differently than the old ways is imperative for enhanced productivity and longevity.
Are you bored of the same old -same old when it comes to speakers? Ho hum, nothing new to say?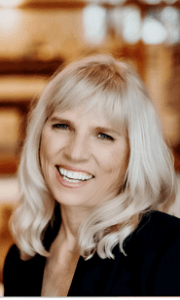 Dr. Cathy Zeglinski
MD FCFP CCFP
Dip Sport and Exercise Medicine
World Champion Masters XCO MTB x 2
Former Canadian Road Cycling Team
Tour de France Feminin 1987

A renowned and beloved family and sports medicine physician of three decades, entrepreneur, clinic owner, lifetime endurance athlete 2x WORLD CHAMPION (Masters) Mountain bike Racer (2013/2019), Canadian National Team Road cyclist, Tour de France Feminin 1987 she walks the talk of living what you preach.
A dynamic powerhouse speaker who will keep your audience engaged and buzzing with new innovative concepts in health and happiness.
Catchbox portable microphone for audience participation can also engage group dynamic changes immediate insights and impactful brain change behavior.
This is not just a talk and walk away!
Your team will be humming with new energy with a whole different set of ideas that they can implement right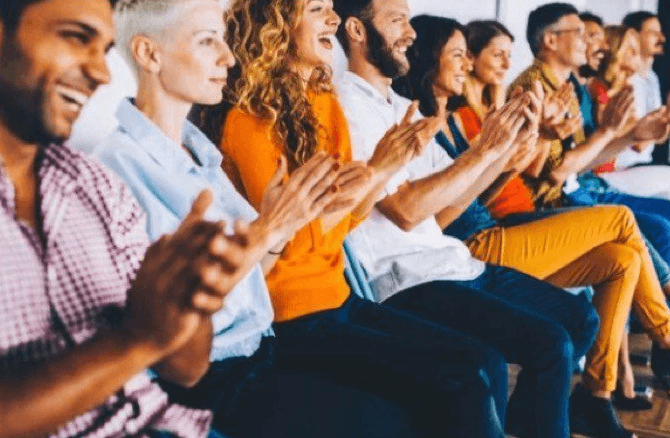 Professional Development/Continuing Education. Conferences - Accredited
Accredited events are in planning phase just months away!
Learn in the most unique setting where Joy is the offer and organic learning evolves naturally.
We are developing the most amazing and impactful OUTDOOR NATURE BASED Whistler based Burnout Relief both live and virtual with incredible value for physicians and allied health practitioners.

You will feel exhilarated, renewed and rewarded.
We know its been a tough two years and you are in need of a total revamp and feeling more that burnt out, totally depleted.
Sign up for our mailing list READ MORE
to ensure you don't miss the availability as these are limited group size and will sell out fast as we are obtaining special pricing from our partners to thank our medical colleagues for their service.
WANT TO TRAVEL TO BEAUTIFUL LOCALES CME BIKE TOURING AND/OR SKI TOURING? GET ON THE WAITLIST ! We are also in development for small group (5-10 maximum) for beautiful locales worldwide with specific focus on road cycling and ski touring while learning organically.
Sign up today!
Please specific your interest in your message so we accommodate your learning desires and interests.
We believe in neuroplasticity – The brain's ability to change. The way you are now, the way you have always been is not a life sentence – there is in you infinite potential to live the life you have always wanted