Empowered Med is grounded, inspired, and supported by a community of world-class researchers, doctors, coaches, and clinicians. Being able to call them official members of our Advisory Board is an honor.
We have a great team supporting us with knowledge and feedback. You can rest assured we have vetted our content with the best of the best!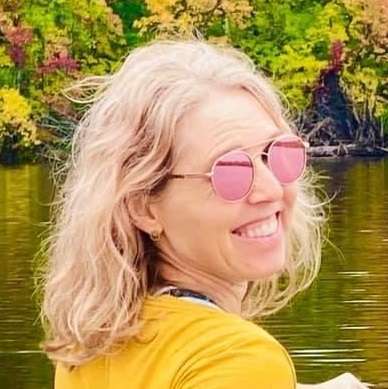 Dr Joy Zeglinski
MD FRCP (Psychiatrist)
Dr Joy Zeglinski
Dr. Joy Zeglinski is a Canadian psychiatrist licensed in the province of Ontario since 2005.  She graduated from the University of Ottawa which provided her with a Biopsychosocial approach to mental illness including psychotherapy training in therapies such as CBT, IPT, Brief psychotherapy, Psychodynamic long-term Psychotherapy, EFT (couples) along with exposure to play therapy, and family therapies. 
She completed a fellowship in Women's Mental Health with an additional focus on anxiety, trauma (developmental and health traumas), and eating disorders.  She has additional post-graduate training in group psychotherapy, expressive arts therapy, EMDR, Brainspotting, and mindfulness.  She works in a private practice setting at the Ottawa Anxiety and Trauma Clinic, providing psychiatric and psychotherapeutic care to adults with complex histories and needs.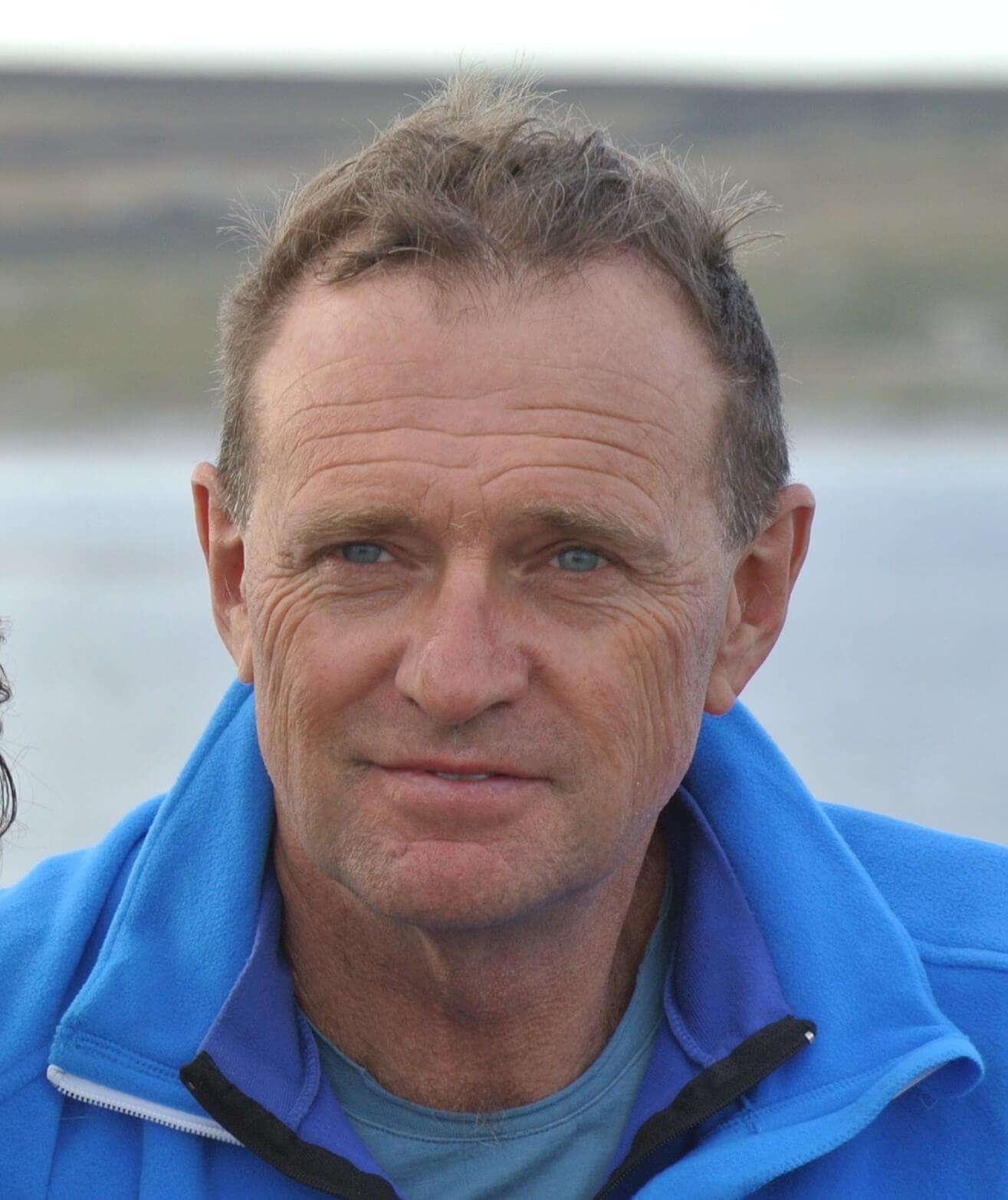 Dr Hugh Fisher
MD
Olympic champion
Gold and Bronze Medalist 1984
Dr Hugh Fisher
Education
MD University of British Columbia, May 1988
Diploma in Anaesthesia UBC, 2002
Diploma in Obstetrics , University of Auckland, May 1990
B.Sc. Hon. Simon Fraser University, May 1983
Kinesiology
Awards
"Golden Epidural"(Best All Round", Anaesthesia Diploma Program. 2002 200X
Professional Training
Point Of Care Ultrasound. Independent Practitioner
ACLS, ATLS, PALS
Professional Affiliations
CPSBC 1991-Present
CPSA (Alberta) 2011-present
Professional Service
Rural Family Practice plus Emergency Work
Pemberton 1991-2007 (MRP)
BC Rural Locum Program 2007-2011 Worked in variety of locations including Whistler, Port Hardy, Port McNeil, Chetwynd, Nakusp,
Alberta Rural Locum Program. Worked in a variety of locations including Fort Vermilion, LaCrete, Fairview, Hythe, Beaverlodge, Grand Cache,
Languages
English: Native Language
Spanish: Intermediate Listener, Intermediate Speaker
Sports
Canadian National Kayak Team from 1975 until 1984 and again in 1988
12 times Canadian Champion in a variety of events including single , doubles and four man kayak and four man canoe.
1984 Olympic Champion K2 1000 meter (with Alwyn Morris)
1984 Olympic Bronze Medallist K2 500 meter (with Alwyn Morris)
1983 World Championship Bronze Medallist K2 500 meter (with Alwyn Morris)
1982 World Championship Silver Medallist K2 1000 (with Alwyn Morris)
Since 1988 I have participated in a number of other kayak and canoe sports.
I coached and raced in the first Canadian Dragon Boat Event at Expo 86 and represented Canada many times in subsequent years winning gold, silver and bronze medals at numerous world championships as part of the Canadian Teams. I served as the Medical Director for the International Dragon Boat Federation for about 6 years. I was instrumental in starting False Creek racing Canoe Club. I coached the Pemberton Canoe Club Junior Dragon boat team which won the BC Championship twenty times. I have coached numerous kids who participated in the Canada Games including several who won National Championships.
I have participated on Outrigger Canoe Racing since 1978 when I became the first Canadian (along with Colin Shaw) to win the Molokai Hoe the "world championship" of outrigger racing and went on to be part of many teams that won gold medals in that event. I was a founding member of the Canadian Outrigger Association. I served as Medical Director for the International Outrigger Canoe Association for several years. I continue to participate as an adult Masters paddler in outrigger and won 5 gold medals at the 2015 World Outrigger Championship.
I race Marathon Canoes and won the Canadian Championship with George McLeod in 2018. That year George and I set a new record for the ironman 100km long Okanagan Lake race from Vernon to Penticton knocking almost 2 hours of the previous record. In 2018 I raced in the Yukon River Quest. I am particularly proud of our team that won the mixed 4 man category that year, as my team was composed of me and 3 paddlers, Sidney Van Loon, Heather Hellevang and George McLeod, whom I had taught to paddle.
I enjoy flying. I have participated in paragliding mostly in the Pemberton area for about 12 years and I am a Private Pilot and fly a Cessna 172 and an RV4.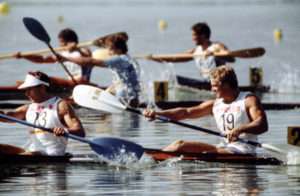 Gold medalist K2 1984 Olympics gold and bronze.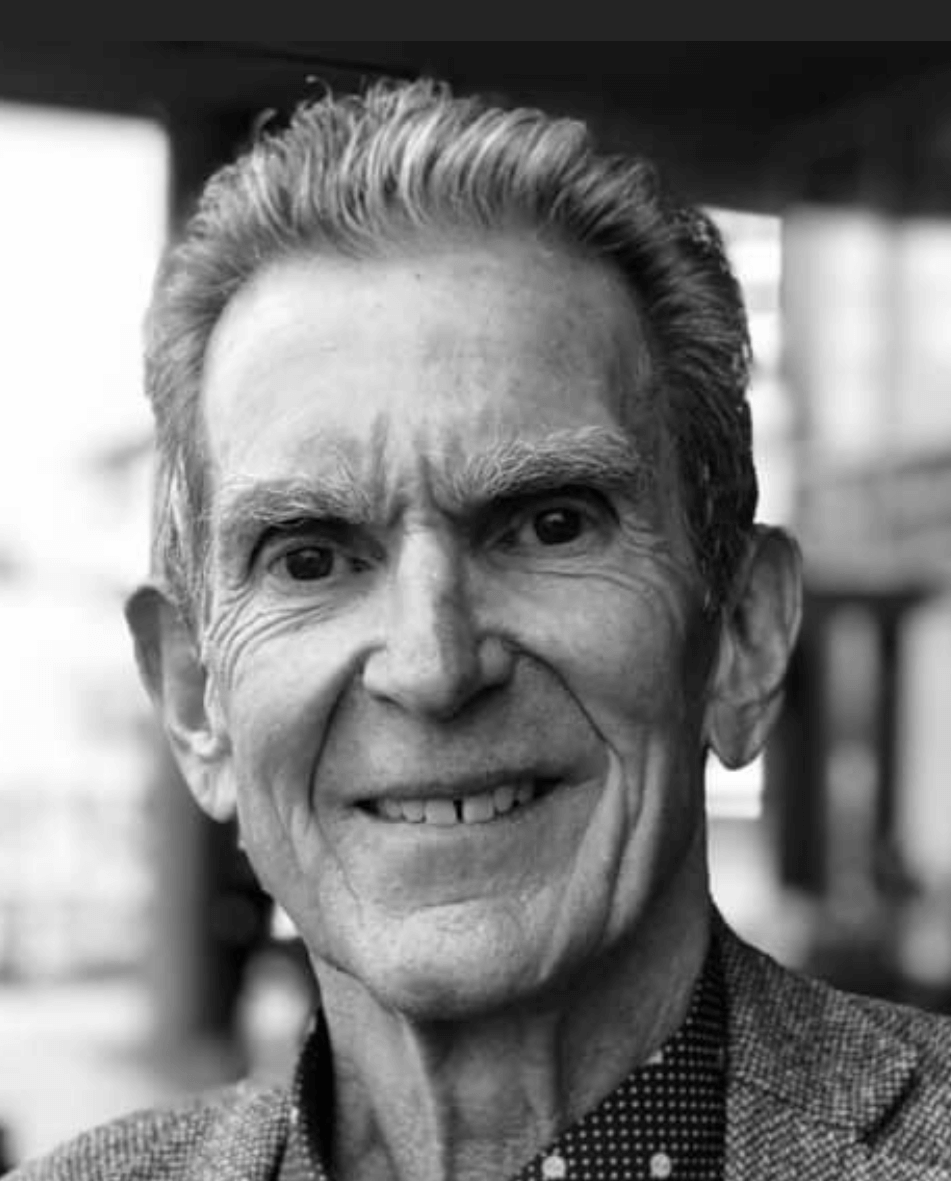 Dr. Jack Taunton
Chief Medical Officer, VANOC
Olympics 2010
8x Olympics Medical Team Founder UBC Sports Medicine
Dr. Jack Taunton
When Dr. Jack Taunton combined his love of sport and interest in medicine to practice Sports Medicine in the 1970s, it was still a rare specialty. Since then, he has been at the forefront of the field, pioneering its development and helping countless athletes to avoid injury and enhance performance. He is now considered one of North America's leading practitioners.
He established Vancouver's first sports medicine clinic in 1977 with fellow practitioner Doug Clement. It had humble origins in the office of their family practice in Richmond before moving into new premises on UBC's campus, where Taunton is a professor in the Faculty of Medicine. A subsequent move into a larger building established the Allan McGavin Sports Medicine Centre. As director of the centre for the past 25 years, Taunton has worked with athletes as both as a doctor and a coach (he was a nationally-ranked marathon runner) and with students as a graduate supervisor, clinical teacher and mentor.
Alongside his practice, Taunton has committed many volunteer hours to providing medical care for national sports teams in major competition. He was a medical officer for Olympic Games in Los Angeles ('84), Seoul ('88) and Barcelona ('92), and Chief Medical Officer at the Sydney Olympics in 2000.
This wealth of experience led to his selection as Chief Medical Officer for the Vancouver 2010 Olympic and Paralympic Games. This task included overseeing the training of 2,700 volunteers, organizing medical stations and staff for every venue for the provision of basic and emergency healthcare, running doping control programs (a top priority), as well his involvement in broader public policy matters associated with large gatherings.
As well, he is or has been team physician for Vancouver sports teams including the Grizzlies and Canadians. For 24 years, he had the same role for the Women's National Field Hockey Team.
Taunton is also a keen promoter of public health. He raises awareness around health issues through television and radio appearances and public presentations and, together with Clement, co-founded the Vancouver Sun Run. While at VANOC, in conjunction with the Canadian Centre for Ethics in Sport, he established an educational outreach program on the dangers of performance-enhancing drugs and the use of safe alternatives. This was presented at the 17 test events prior to the Games. Taunton is a past president of the Canadian Academy of Sport Medicine, SportMed BC, which he co-founded in 1982, and the Sport Medicine Council of Canada. In 1999, he received the Canadian Sport Medicine and Science Award and in 2000 was elected Canadian Sports Physician of the year.
This month, Taunton has recently been awarded the Outstanding Faculty Community Service Award from the University of British Columbia. In 2010, Taunton was also awarded with the BC College of Family Physicians Award for Exception Contribution to Family Medicine.
Dr Jane Moran
BSc.P.T., MD, FRCP(C)
Dip Sport Med
Emergency/Sports Med Physician
International Olympic Committee Member 
Multiple WorldGames/Olympics as MD and physiotherapist
Polar expedition physician
Dr Jane Moran
Dr. Moran is a specialist in Emergency Medicine and Sport Medicine. She is an Associate Clinical Professor at the University of British Columbia, Faculty of Medicine.
She has worked in Emergency Medicine and Sport Medicine in Victoria, British Columbia. She was a Director of Summit Injury Management, running interdisciplinary clinics from 1993-2004. She has been Chair of the ISU Medical Commission since 1999. She is a Member of the IOC Medical Commission Games Group as the Winter IF Representative and Member ASOIF Medical and Scientific Consultative Group. She has participated in National, International and World Championships as well as Youth Olympic Games and Olympic Games in the capacity of physiotherapist, team physician, Medical Advisor and Chair of the TUE Committee.
She has experience working in the polar regions as a physician in remote Arctic communities as well as a physician on Quark Expedition ships in the Arctic and Antarctic.
Reach the Olympic podium of your best life.